CPaT Global Newsletter August 2020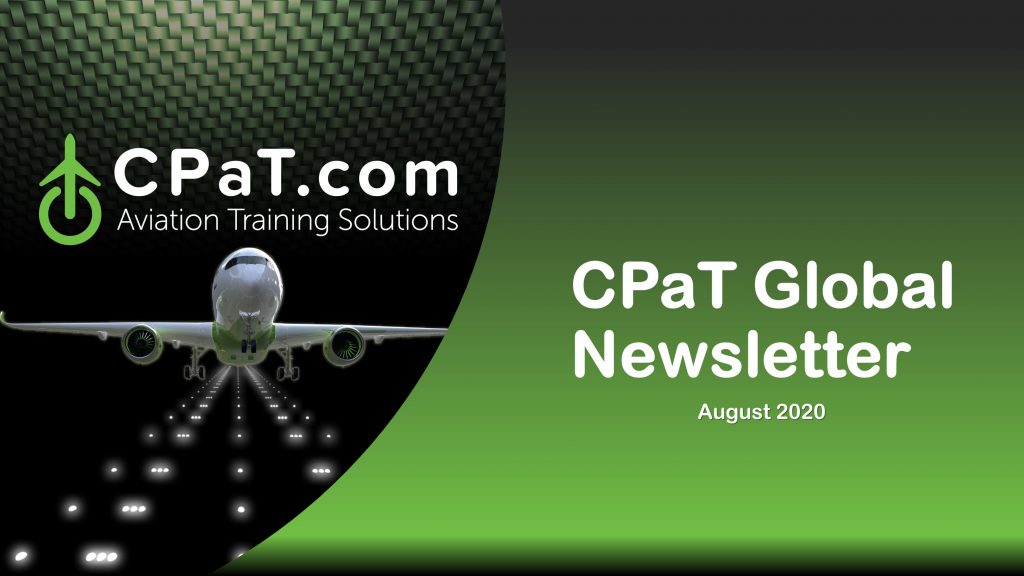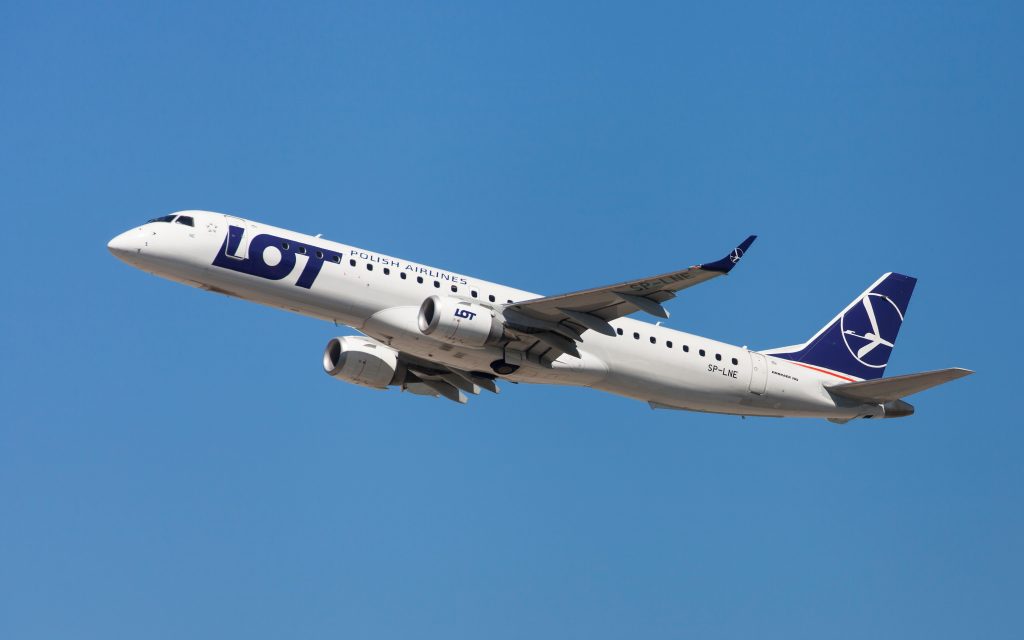 CPaT Global Feature Client
LOT Polish
CPaT Global has been a proud partner in aviation training with LOT Polish since 2016. LOT Polish is the flag carrier of Poland and is based in Warsaw. LOT was established on December 29, 1928. Today, it is one of the world's oldest airlines in operation. Currently, the airline is wholly owned by Polish Aviation Group and is a member of the Star Alliance.

In July, 2020, during the most challenging health crisis to strike Europe and the world, LOT Polish Airlines became the first carrier in Central and Eastern Europe to receive the prestigious CEIV Pharma certificate of the International Air Transport Association (IATA). A multi-stage audit, which began in October 2018, confirmed LOT Cargo's readiness to carry medicines and valuable pharmaceutical products with the highest global standard.

CPaT Global provides Aircraft Systems Courses, Aviation Specialty Courses and Interactive Aircraft Diagrams for the LOT Polish fleet of almost 100 aircraft. LOT Polish Airlines flies to over 120 destinations across Europe, Asia, and North America.

CPaT Global is honored to be a trusted training provider to this world class legacy airline.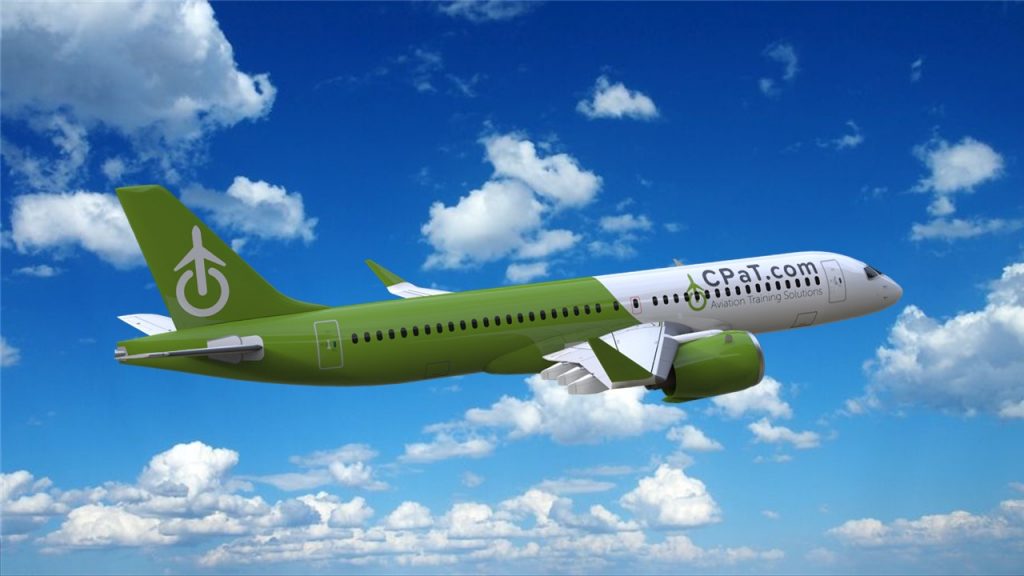 Airbus A220 Systems Course Now Available
As the Airbus A220 takes the airline industry by storm, CPaT is excited to announce the release of their new A220 Aircraft Systems Course.

This in-depth and interactive distance learning course provides an advanced learning experience for A220 pilots and is available now for training. CPaT's team of highly qualified subject matter experts and course developers have created a detailed Aircraft Systems Course to support the growing number of A220 operators and pilots. CPaT's A220 Aircraft Systems Course can be modified or "tailored" to meet your unique training and regulatory requirements.

For more information or to receive a FREE trial of the Airbus A220 Aircraft Systems Course for airlines and training institutions
visit https://www.cpat.com/contact-us/.


CPaT Offers Groundbreaking Student Verification for Airline Training
With education increasingly moving online, it is now more important than ever to verify that the correct person is doing the work. I-Check can recognize people by the way they type, using a person's behavioral biometrics to verify a student's identity. We call this Enhanced Multi-Factor Authentication. Behavioral biometrics are identifiable, unique characteristics about someone's behavior. Completely based on typing style, I-Check identifies the student by evaluating how a few words are typed on a keyboard.

With easy verification of a student's typing behavior, verification can be captured on any device. All that is needed is the device and the student. These verifications are captured and retained for future analysis allowing for replicable and confirmable results and improved understanding of unique individual situations. We also know that privacy and protection of personal data are significant priorities for airlines and students. I-Check is compliant with GDPR requirements.