CPaT Mobile Application
CPaT Access Learning Management System
The CPaT Mobile App allows students log in to the Access learning portal and training courses offline. They can quickly download assignments and train at their convenience, anytime, anywhere. Once the CPaT Mobile App senses an internet connection, the students are prompted to sync their progress to the CPaT LMS.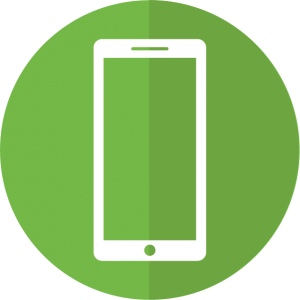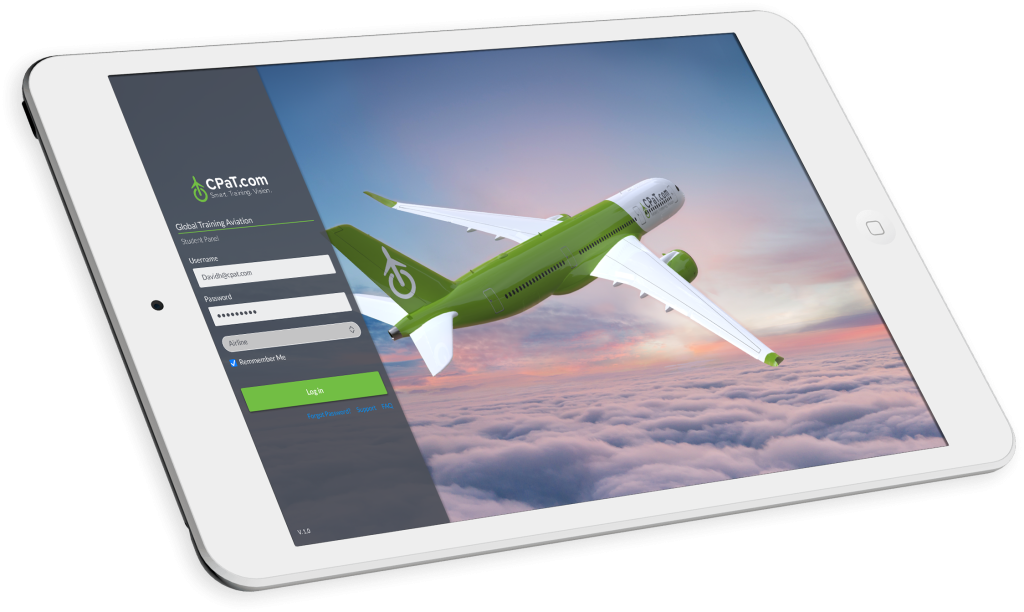 CPaT Mobile App Login Page

Download assignments for offline study and completion
Compatible with iPad and Android tablets available through
Google Play, the App Store, or company MDM
Compatible with Windows 10 /Surface Pro available through CPaT's LMS
Offline training synced with LMS when internet connection is established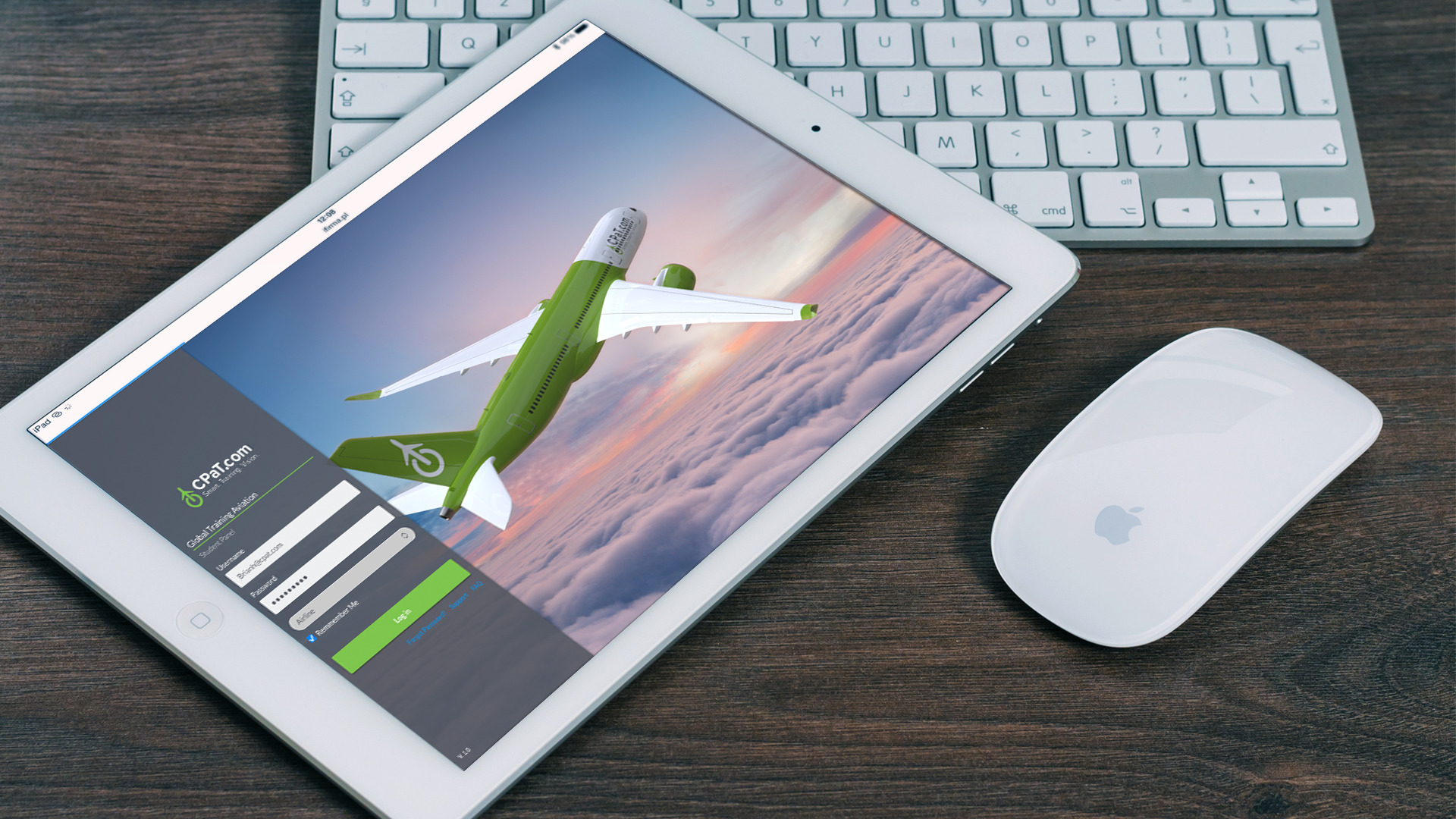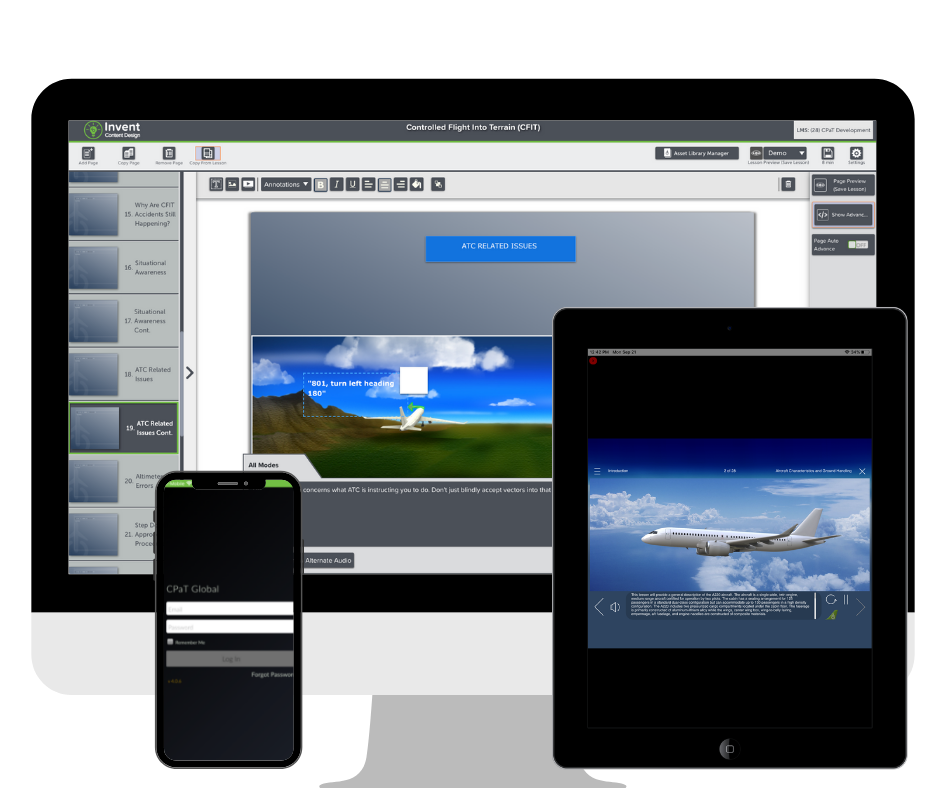 The CPaT Mobile Application has revolutionized how customers accomplish Distance Learning. Our easy to use application allows students both on-line and off-line access to training, offering a more convenient and productive way to study. The CPaT courseware is designed to allow training across multiple devices including PC and Mac computers and Windows, IOS, and Android tablets.
Students can view their training progress, launch into their online account, and best of all, take their interactive training off-line by downloading the desired material. Once downloaded, the material will be available without the need for an internet connection and can be viewed at the user's convenience. When a connection to the web is made, the data accumulated from the downloaded content will synchronize back to the CPaT LMS automatically.
Media Gallery