Pilot Training Suite
Our Course Portfolio
Part of CPaT's Instruct Knowledge Materials, our Pilot Training Suite is the industry's most comprehensive catalog of courses in the industry, including Aircraft Systems, Interactive Diagrams, and Aircraft Procedures Trainers. For more details, click on each Instruct tile below.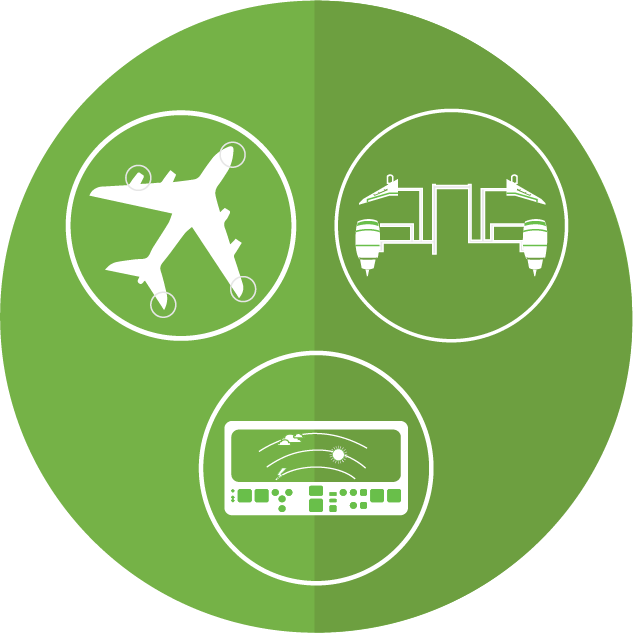 Key Features
100+ Aircraft Systems courses
Interactive Diagrams
40+ General Subjects
3D Aircraft Procedures
27+ Fleet types
Contact Us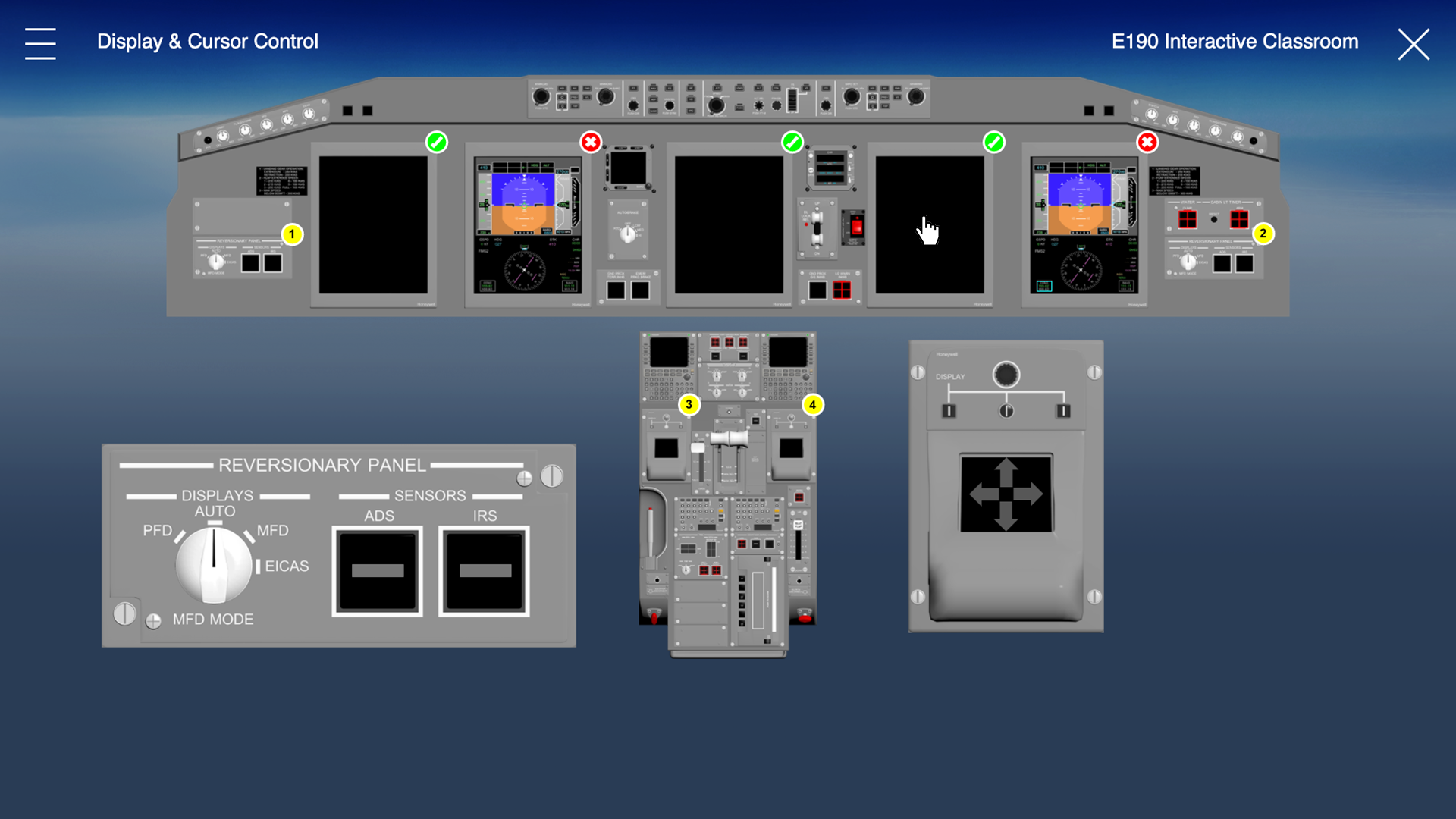 CPaT Instruct Media Gallery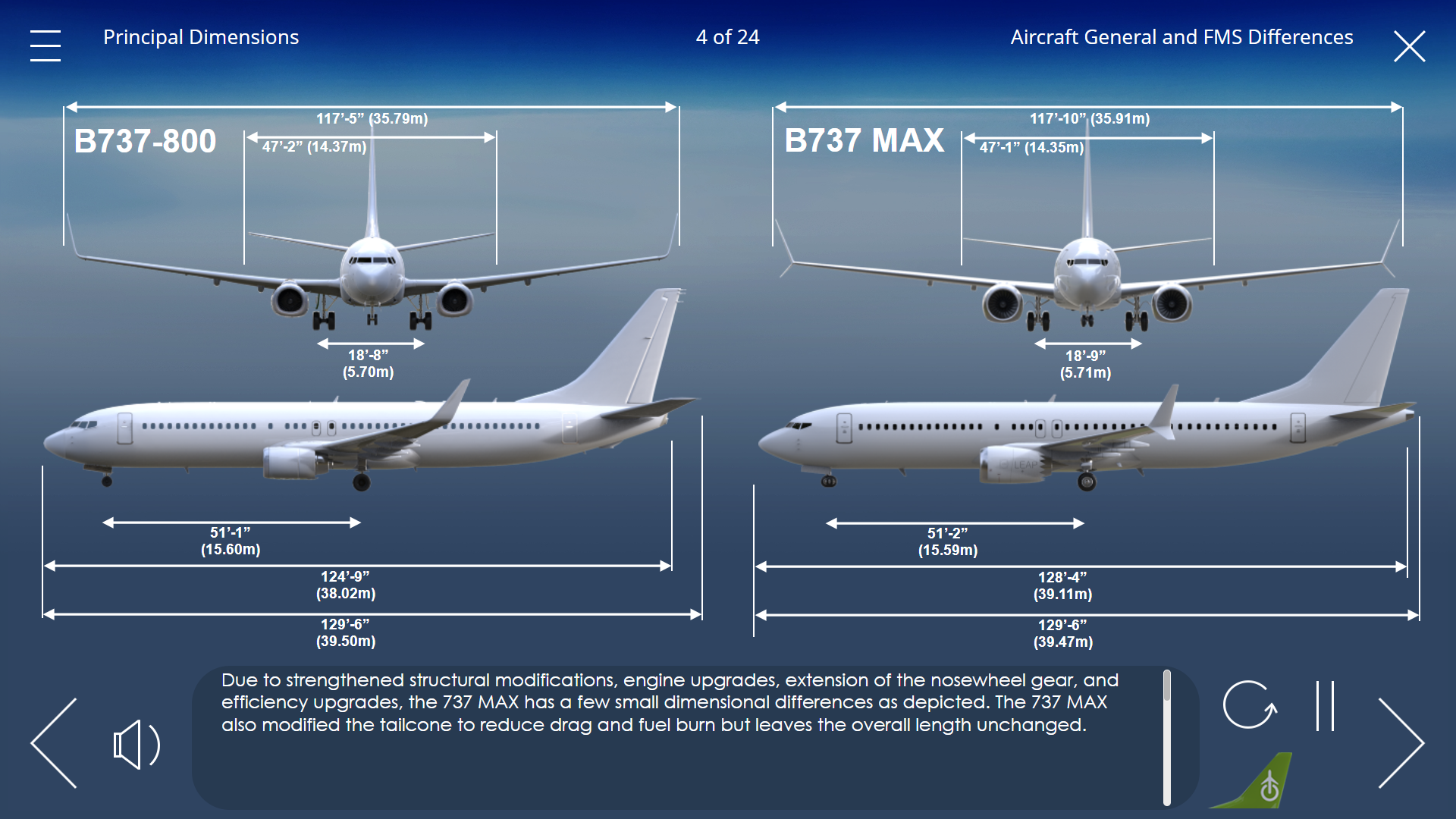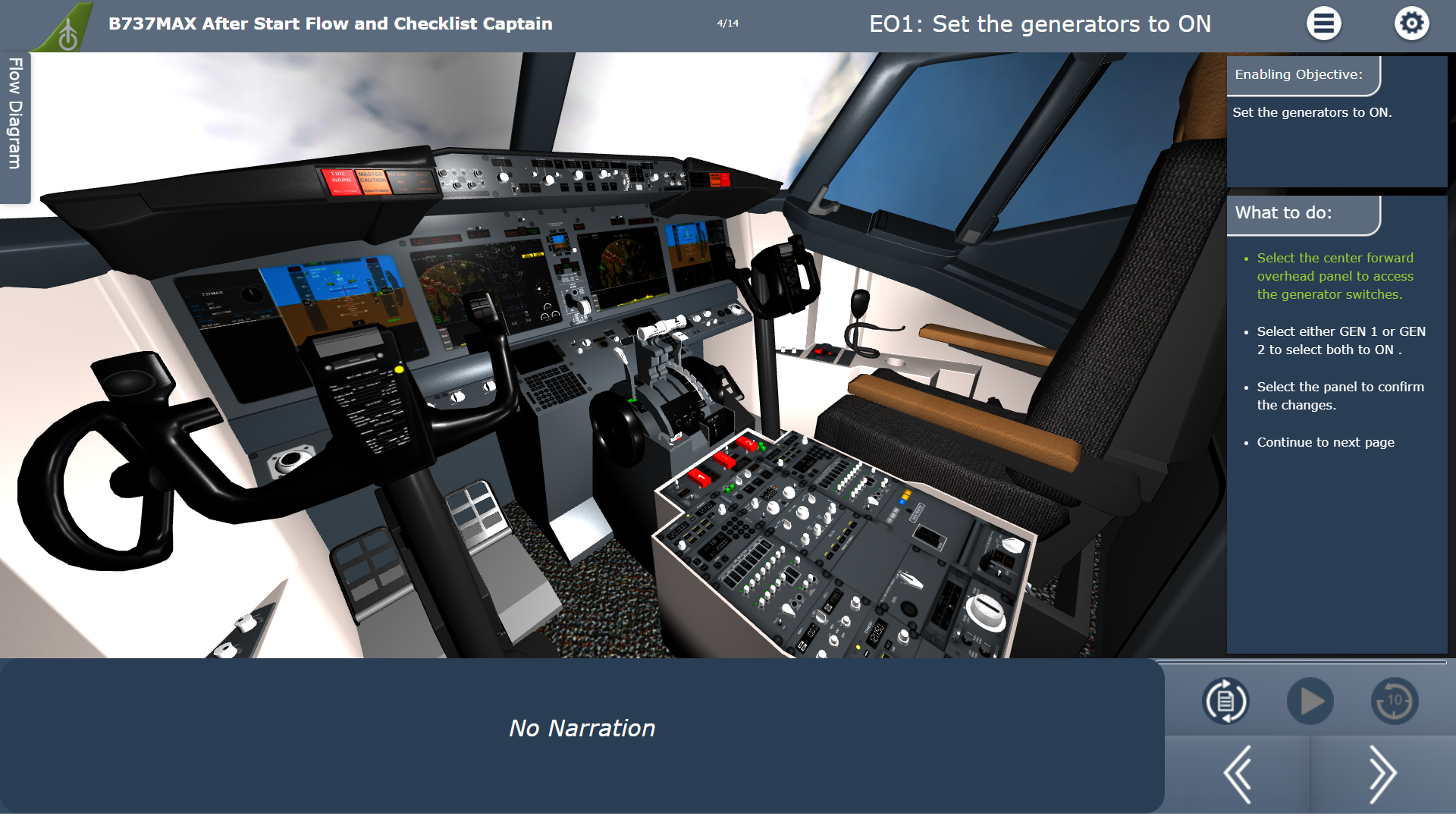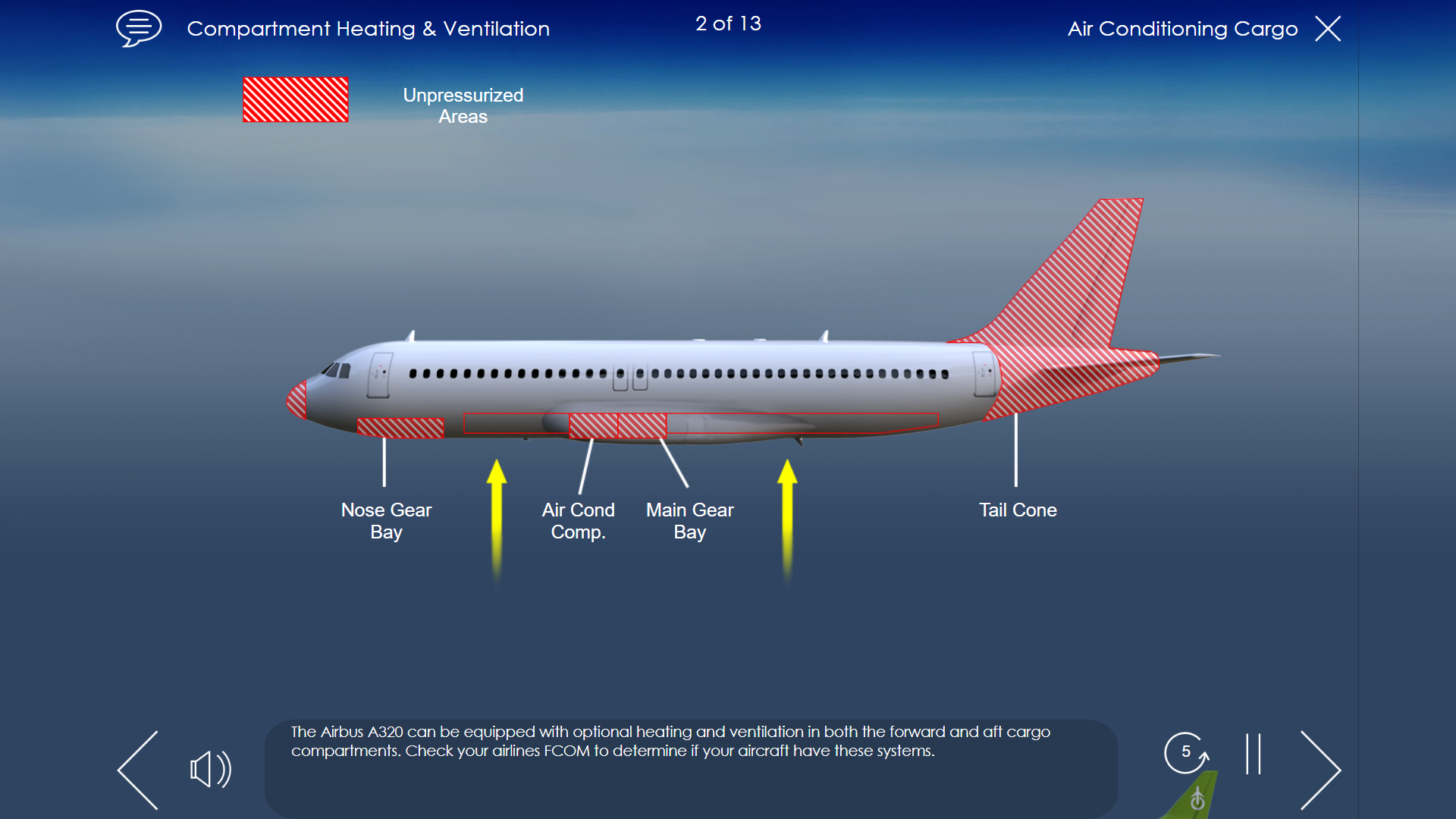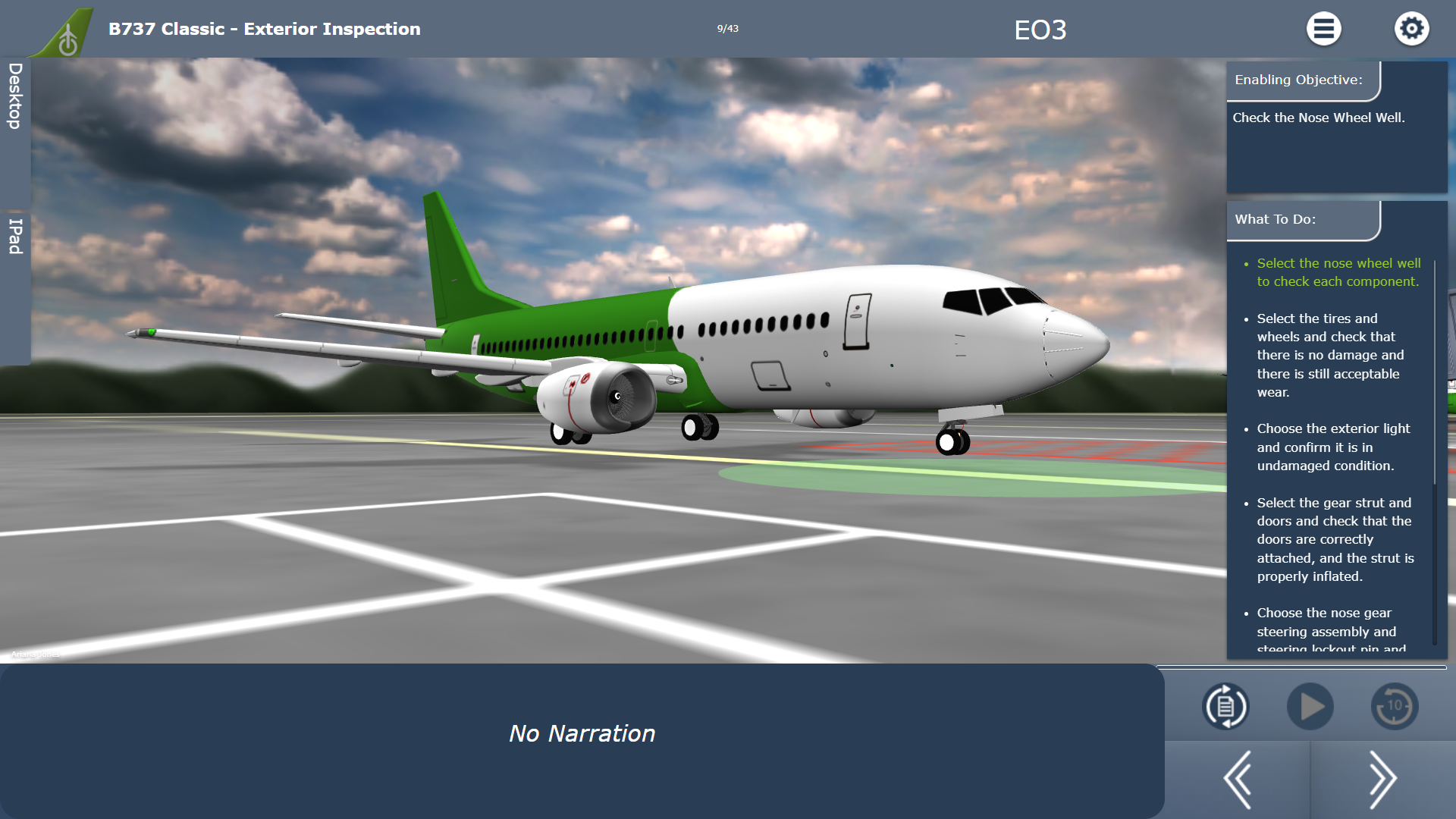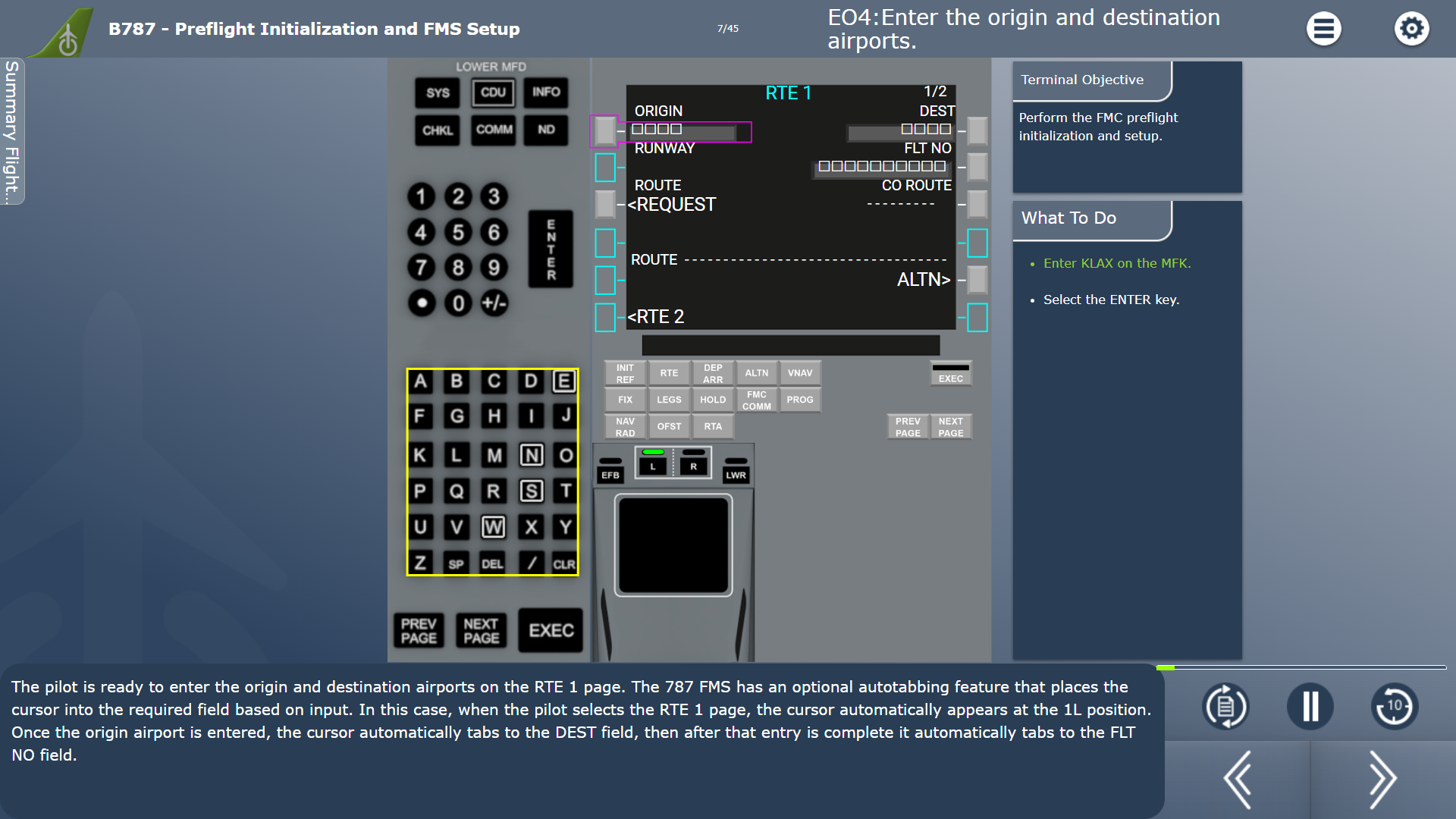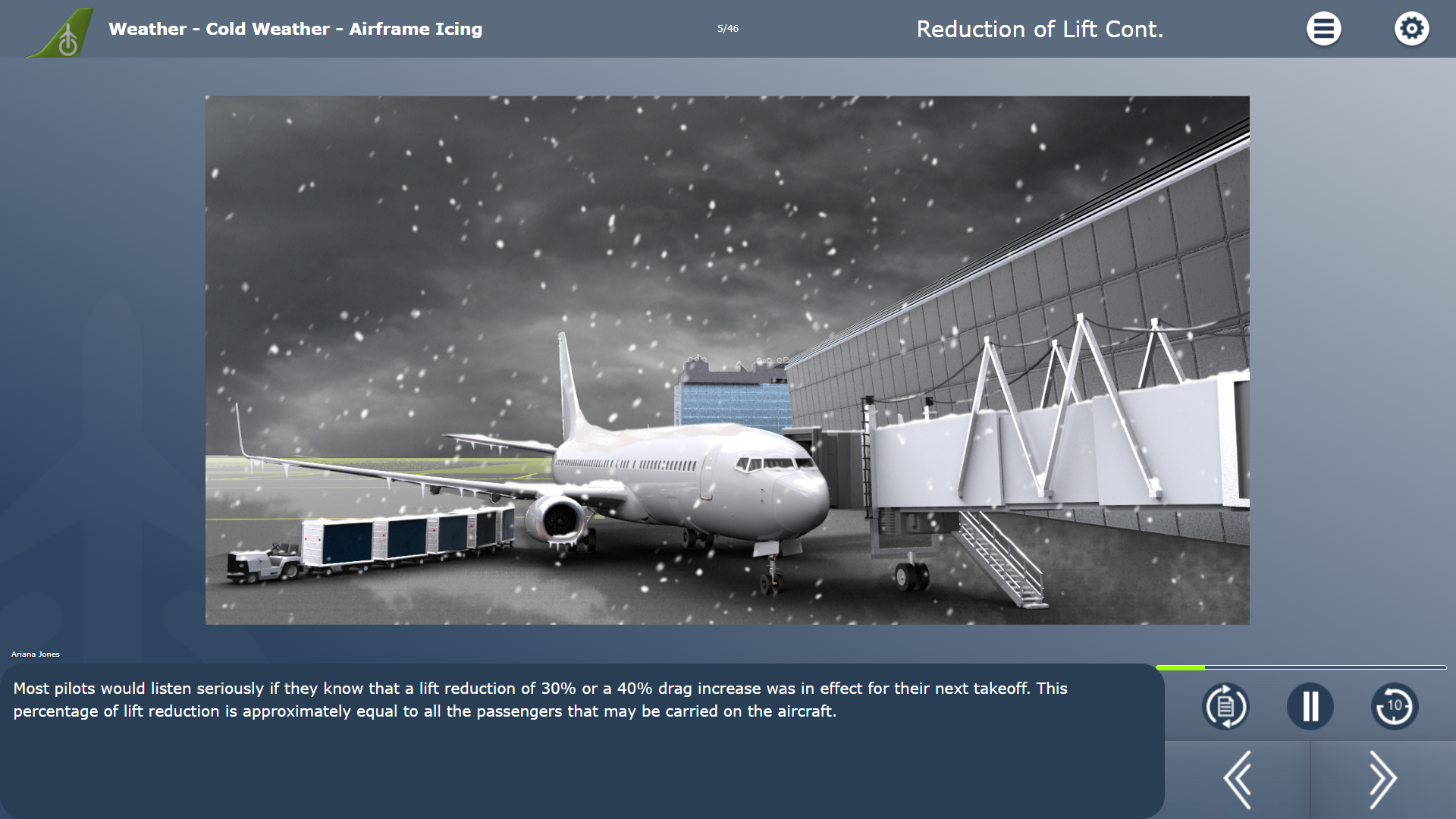 Latest Product Enhancements/Releases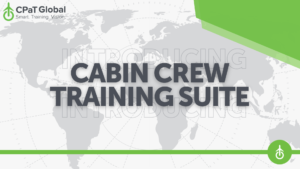 CPaT Global Announces Cabin Crew Training Suite  
February 22, 2023
CPaT Global today announced the launch of its Cabin Crew Training Suite. The suite expands CPaT's distance learning portfolio to cabin crew members with premium, dependable distance learning solutions that have been trusted among the ...