Interactive Aircraft Systems Diagrams
CPaT An Innovative And Exciting Way For Instructors And Students To Present And Study Aircraft Systems Diagrams.
CPaT's Interactive Aircraft Systems Diagrams are exciting online flight training courses that allows students and instructors to manipulate cockpit controls to see how the systems diagrams and synoptics react. By leveraging CPaT's Interactive Aircraft Systems Diagrams, students have a better comprehension of how manipulating aircraft control panels affects aircraft systems.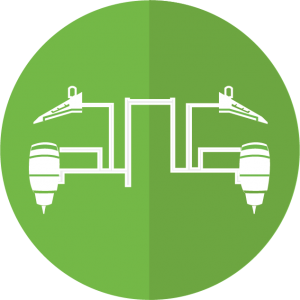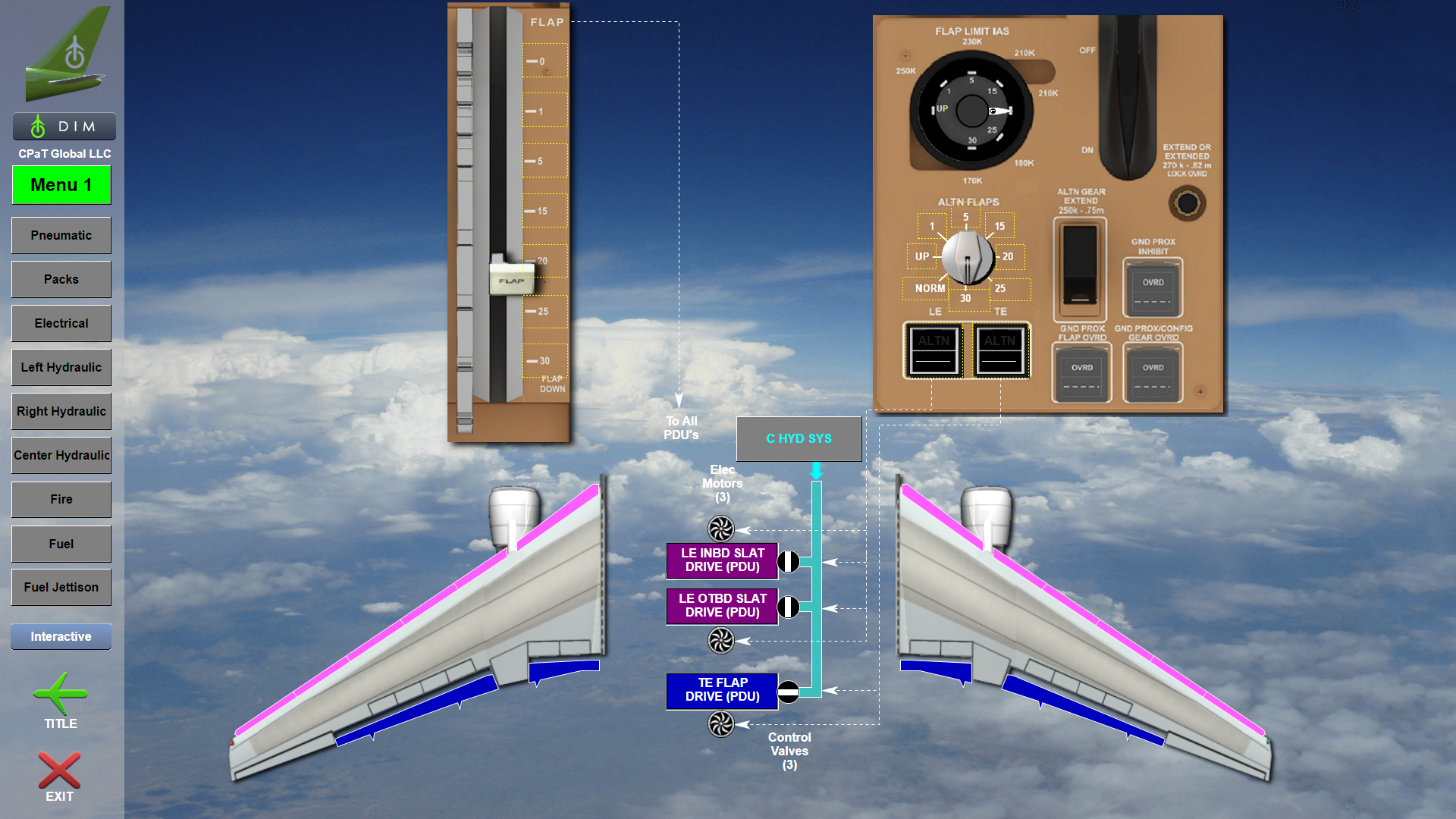 Boeing 767 Interactive Aircraft Systems Diagrams Course Example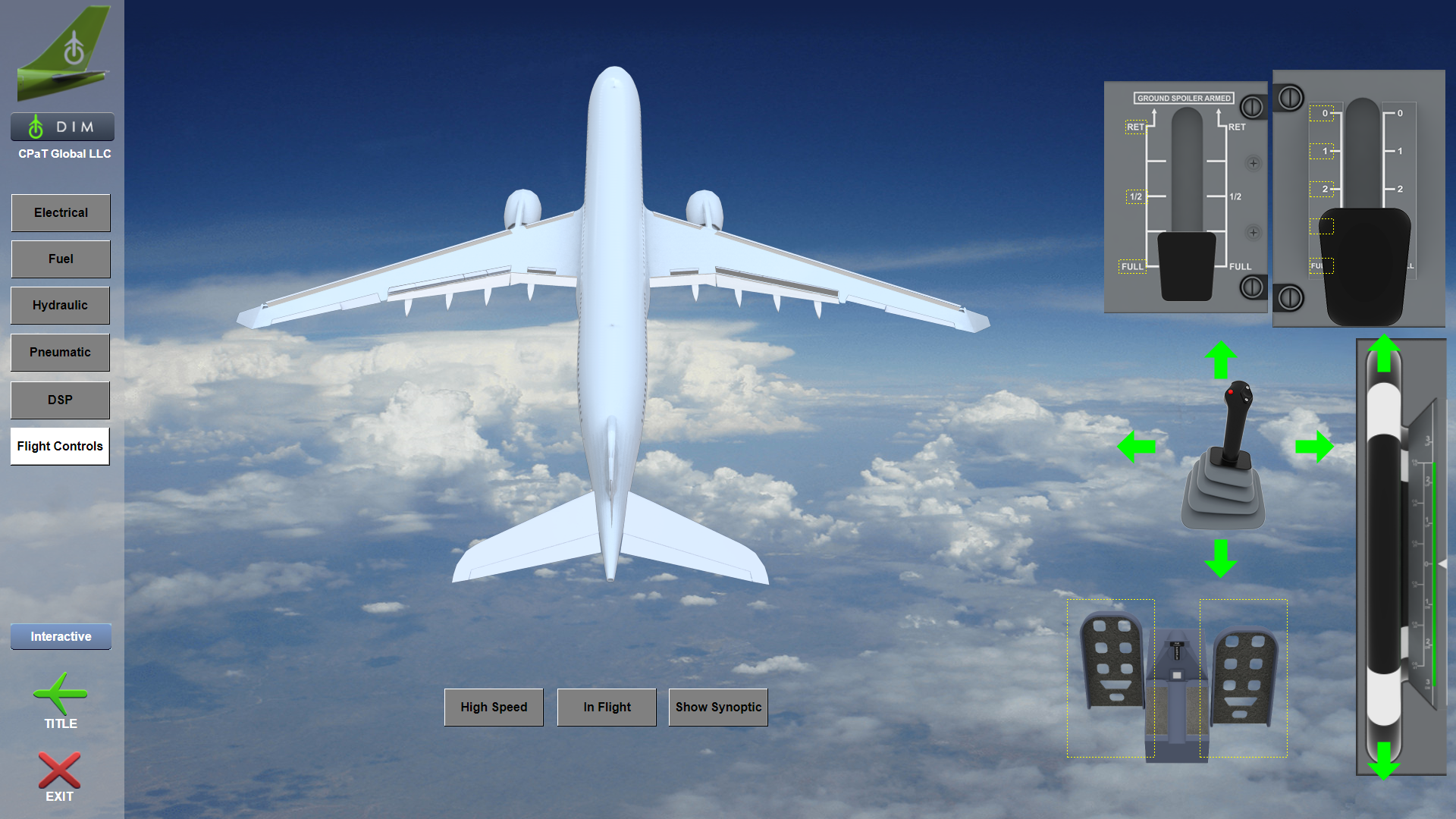 This advanced online aviation training course covers most major aircraft systems and can be incorporated into classroom instruction or individual learning. Each course includes 24/7 technical support and customer service.

Delivered both on-line and off-line, these online aviation courses allow students to train anywhere and anytime. CPaT's Microsoft Azure network helps with connectivity even in the most remote of locations. Simply train offline, and all completed work will sync up upon next internet connection. Access Interactive Diagrams through CPaT's Learning Management System, which can be accessed from PC or most mobile devices through CPaT's mobile app.
Media Gallery