CPaT Global Featured in AIR International Magazine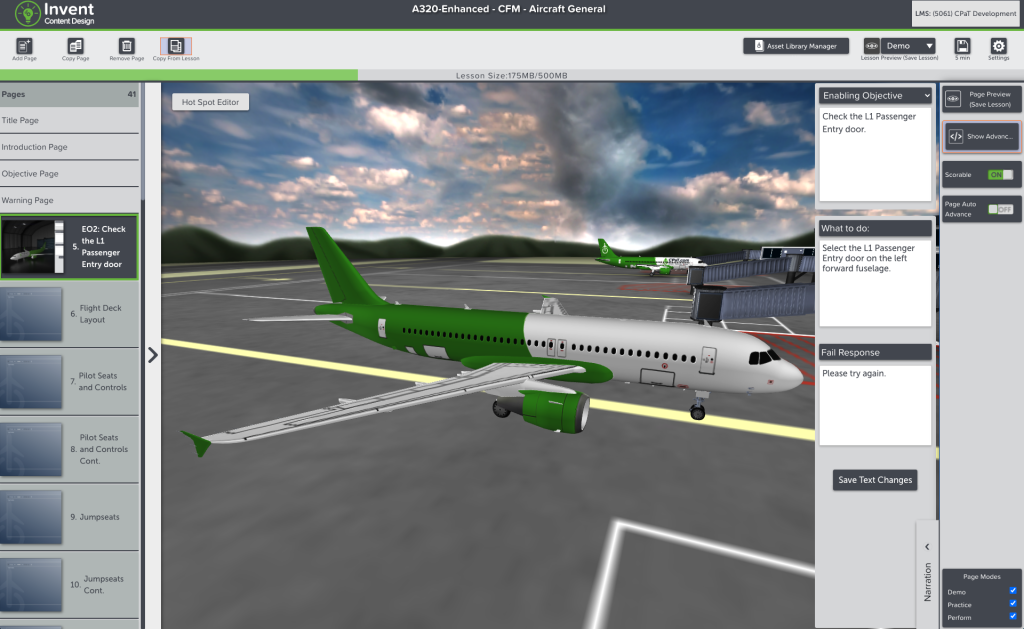 CPaT Global, the leading provider of distance learning for the aviation industry, is proud to announce that we have been featured in the April/May 2023 edition of AIR International Magazine. The article, Better Training Technology by Some Distance, features contribution from CPaT's Captain Gregory Darrow, Vice President of Sales, about how CPaT's high-quality distance learning tools can aid in the training process of pilots, cabin crew, and technicians.
Read the full article below on pages 59-64.