Airbus A320 Neo Courses
Airbus A320NEO Initial and Recurrent Training Course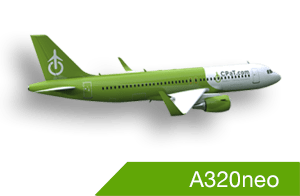 The Modules in this course can be used for both initial and recurrent aircraft systems training.
Airbus A320 Basic/Enhanced-Airbus A320NEO Differences Training Course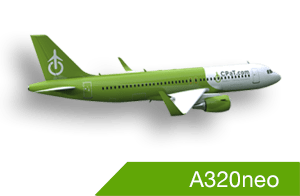 The Modules in this course can be used for Differences Training from the A320 Classic to A320 NEO.
Airbus A320NEO Interactive Aircraft Systems Diagrams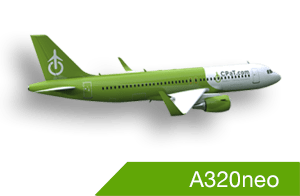 CPaT's Interactive Aircraft Systems Diagrams allows students and instructors to manipulate cockpit controls and see how the systems diagram react.
FMS Skills Training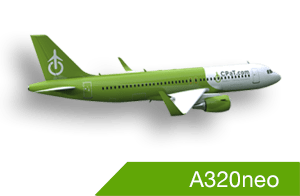 FMS Skills Trainer is a keypad emulator ideal for training FMS procedures.
Cockpit Procedures Training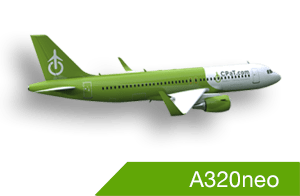 Cockpit Procedures Trainer is a three-dimensional cockpit ideal for triggers and flows training.
Walk Around Training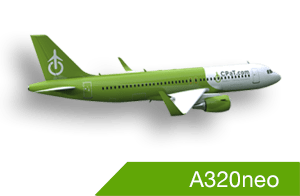 Walk Around Trainer provides pre-flight checklist walk around training.
Airbus A320 Neo Distance Learning Training