ADS – B and ADS - C
Course Description
This course examines Automatic Dependent Surveillance – Broadcast (ADS–B), the surveillance technology in which an aircraft determines its position via satellite navigation and periodically broadcasts it, enabling it to be tracked. The information can be received by air traffic control ground stations as a replacement for secondary surveillance radar, as no interrogation signal is needed from the ground. It can also be received by other aircraft to provide situational awareness and allow self separation.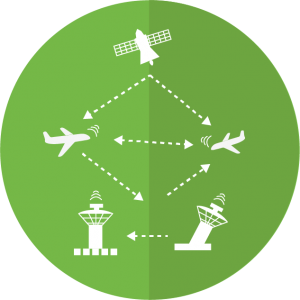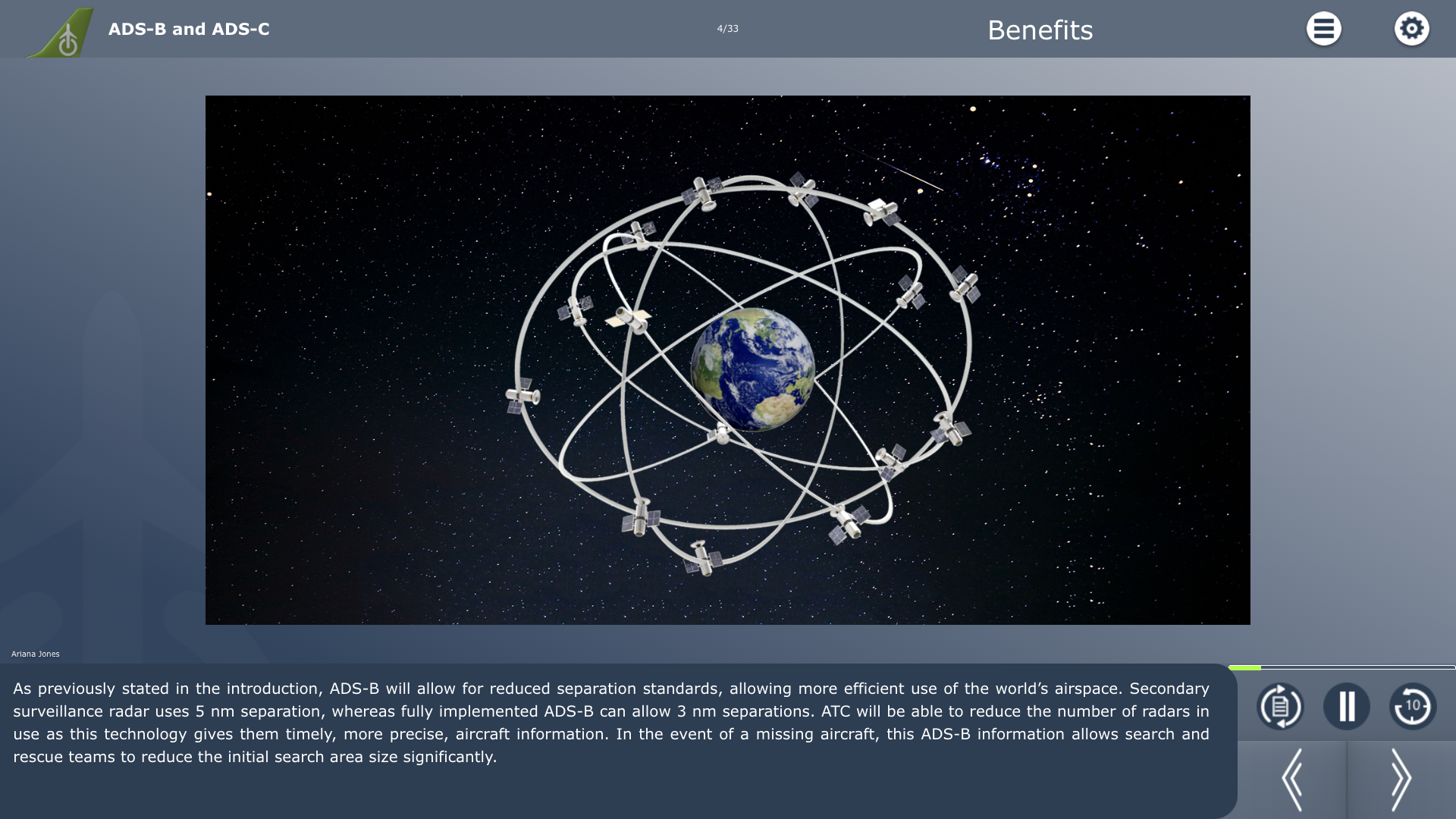 ADS-B Course Example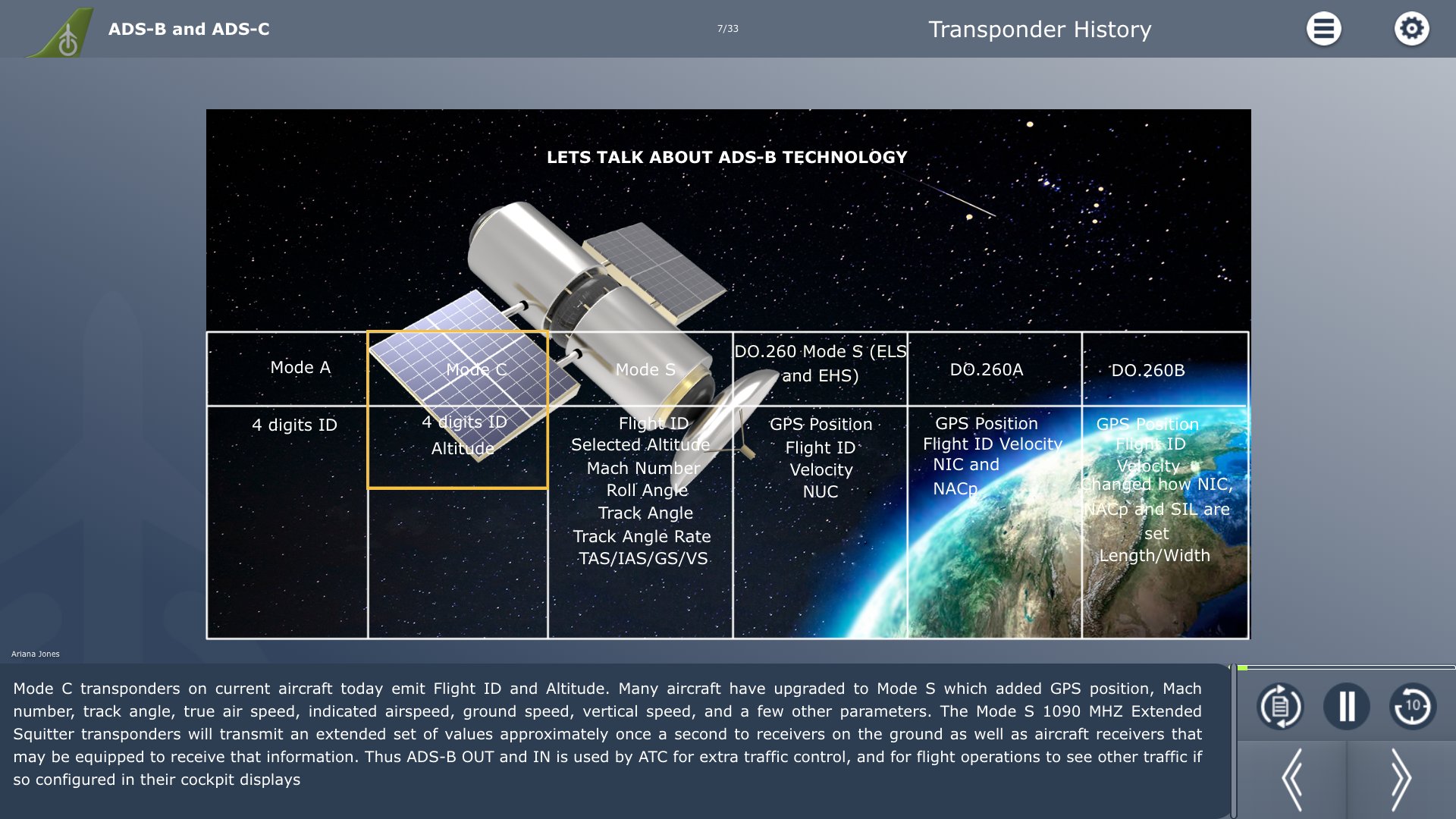 Platforms And Use
This CBT course is delivered on the CPaT Access LMS and the CPaT Mobile Application. The CPaT courseware is designed to allow training across multiple devices including PC and Mac computers, and Windows, IOS, and Android tablets. Our easy-to-use application allows both online and offline access to training and will synchronize when connectivity is re-established.
Regulatory Compliance
This online aviation course meets FAA, EASA, ICAO and DGCA requirements and it complies with IOSA Standards.
Media Gallery