ICAO Flight Plan
Course Description
This course will cover the contents of electronic ICAO flight Plan filed by the airlines' operation center. Pilots that file flight plans advise air traffic control facilities of their intentions. Pilots that file a VFR flight plan provide authorities with an airport of departure and arrival, a departure time and an approximate route of flight. Pilots that fly by instruments must file a flight plan and receive proper clearance before takeoff. Large jet aircraft that cross many air traffic regions and countries file flight plans to let controlling agencies know when they will enter their airspace.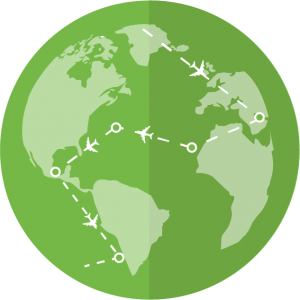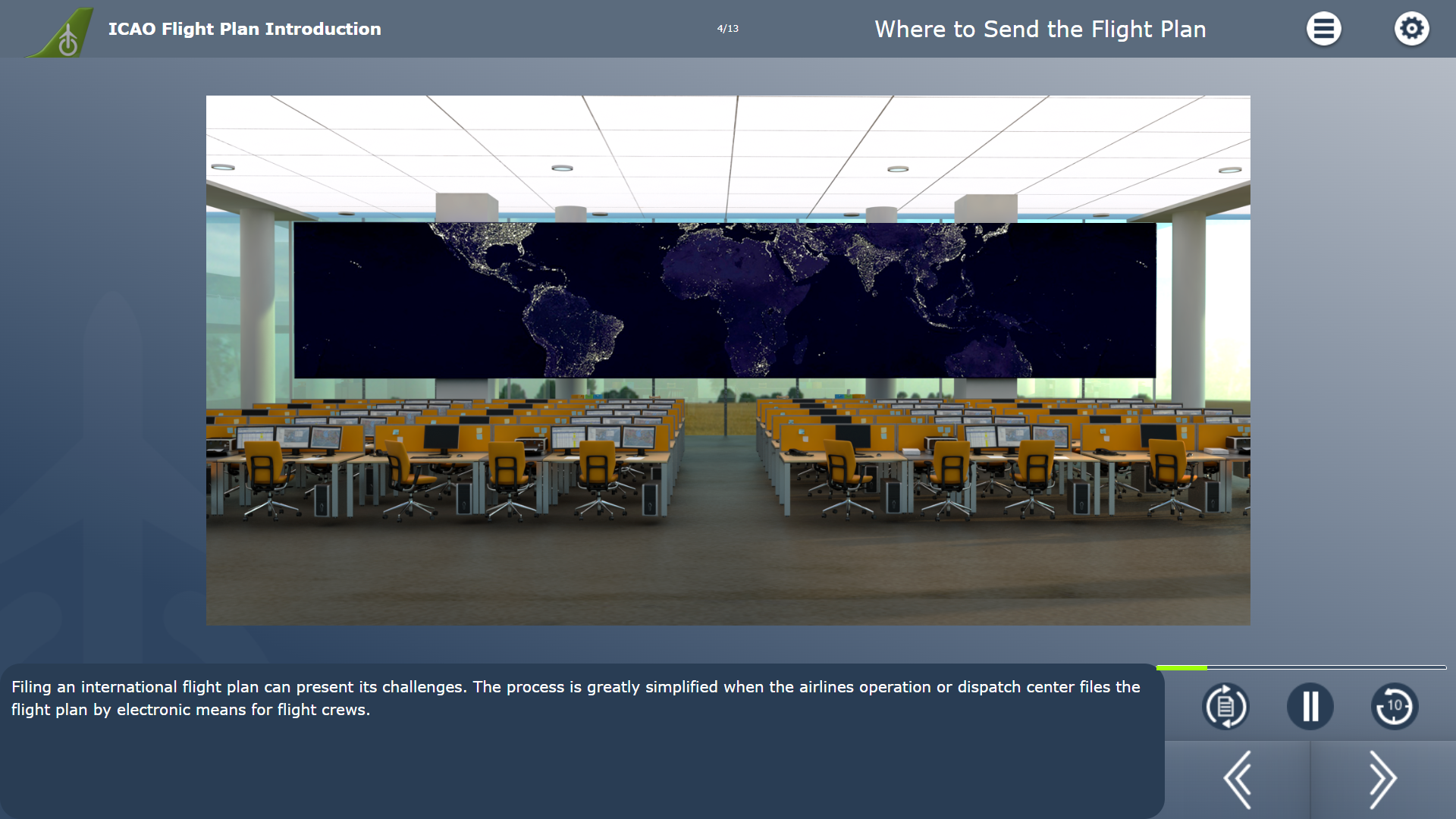 ICAO Flight Plan Course Example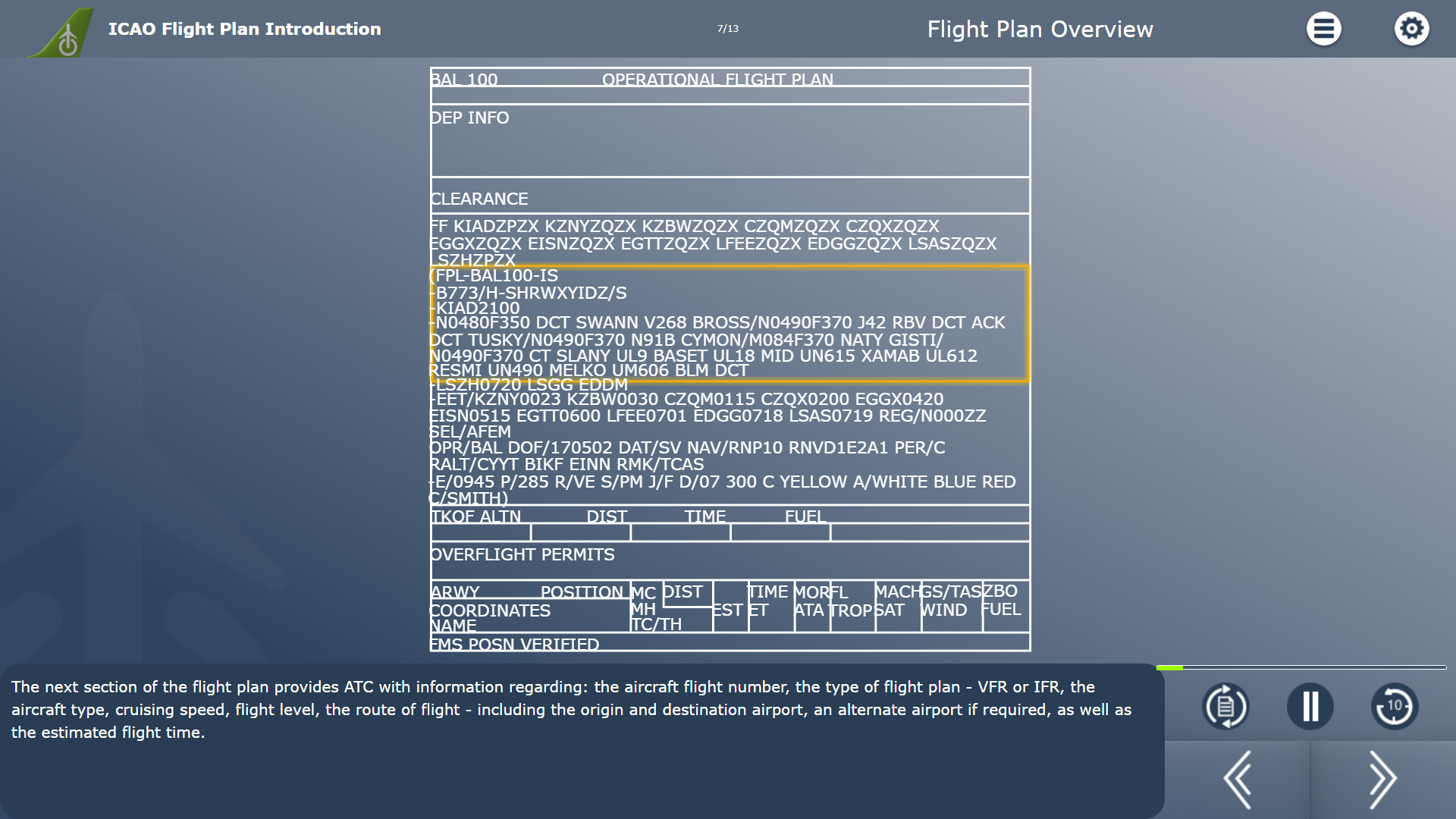 Platforms And Use
This CBT course is delivered on the CPaT Access LMS and the CPaT Mobile Application. The CPaT courseware is designed to allow training across multiple devices including PC and Mac computers, and Windows, IOS, and Android tablets. Our easy-to-use application allows both online and offline access to training and will synchronize when connectivity is re-established.
Regulatory Compliance
This online aviation course meets FAA, ICAO and DGCA requirements and it complies with IOSA Standards.
Media Gallery