Boeing 737 MAX Courses
Boeing 737-Max Initial and Recurrent Training Course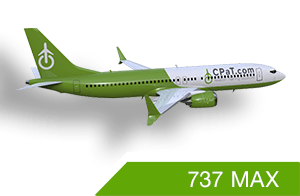 The Modules in this course can be used for both initial and recurrent aircraft systems training.
Boeing 737-NG to Boeing 737 Max Differences Training Course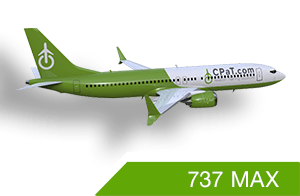 The Modules in this course can be used for Differences Training from the B737-NG to B737 Max.
Boeing 737-Max Interactive Aircraft Systems Diagrams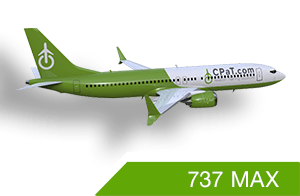 The Interactive Aircraft Systems allows students and instructors to interact with and learn modern, complex aircraft systems in real-time.
FMS Skills Training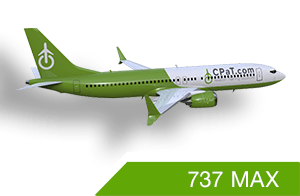 FMS Skills Trainer is a keypad emulator ideal for training FMS procedures.
Cockpit Procedures Training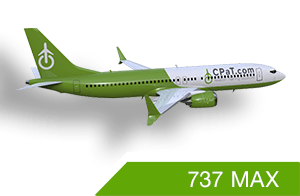 Cockpit Procedures Trainer is a three-dimensional cockpit ideal for triggers and flows training.
Walk Around Training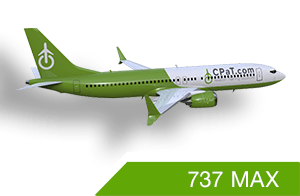 Walk Around Trainer provides pre-flight checklist walk around training.
Boeing 737 Max Distance Learning Training