Bombardier CRJ 700/900 Courses
Coming Soon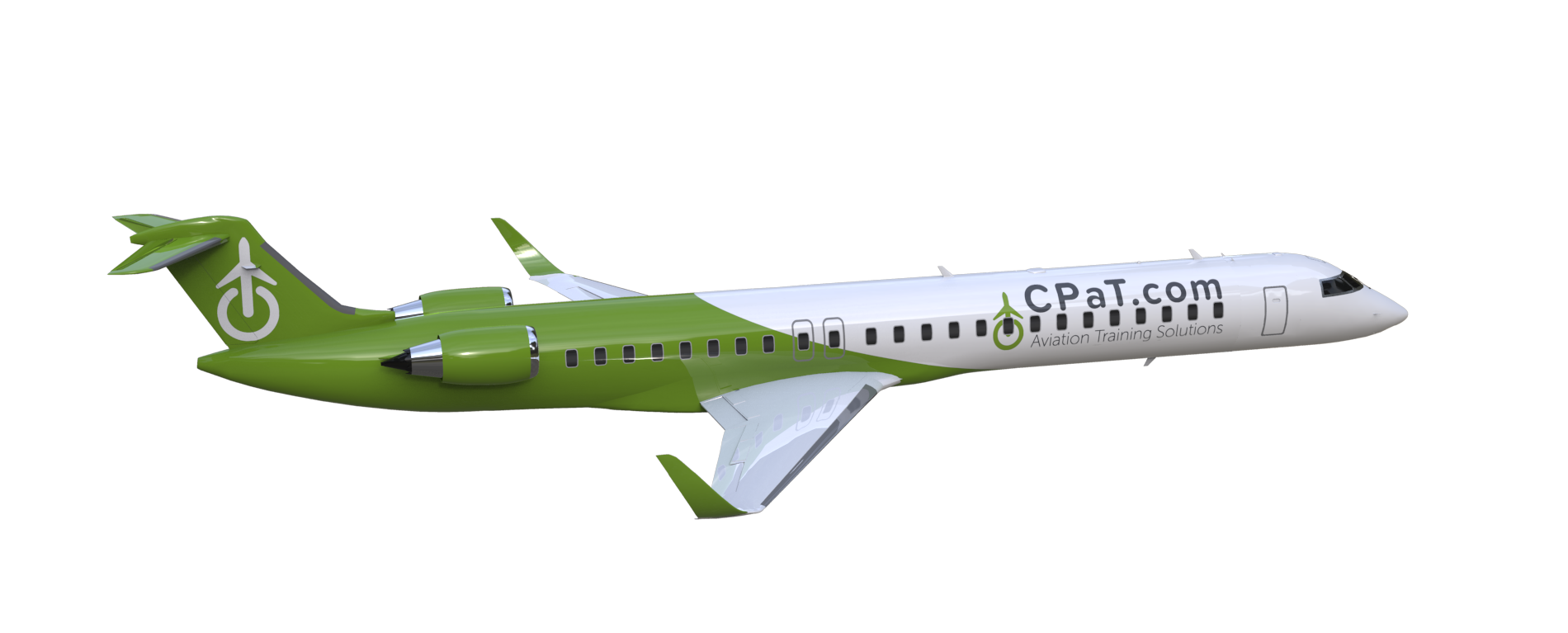 This course will be coming to CPAT.com shortly.
FMS Skills Training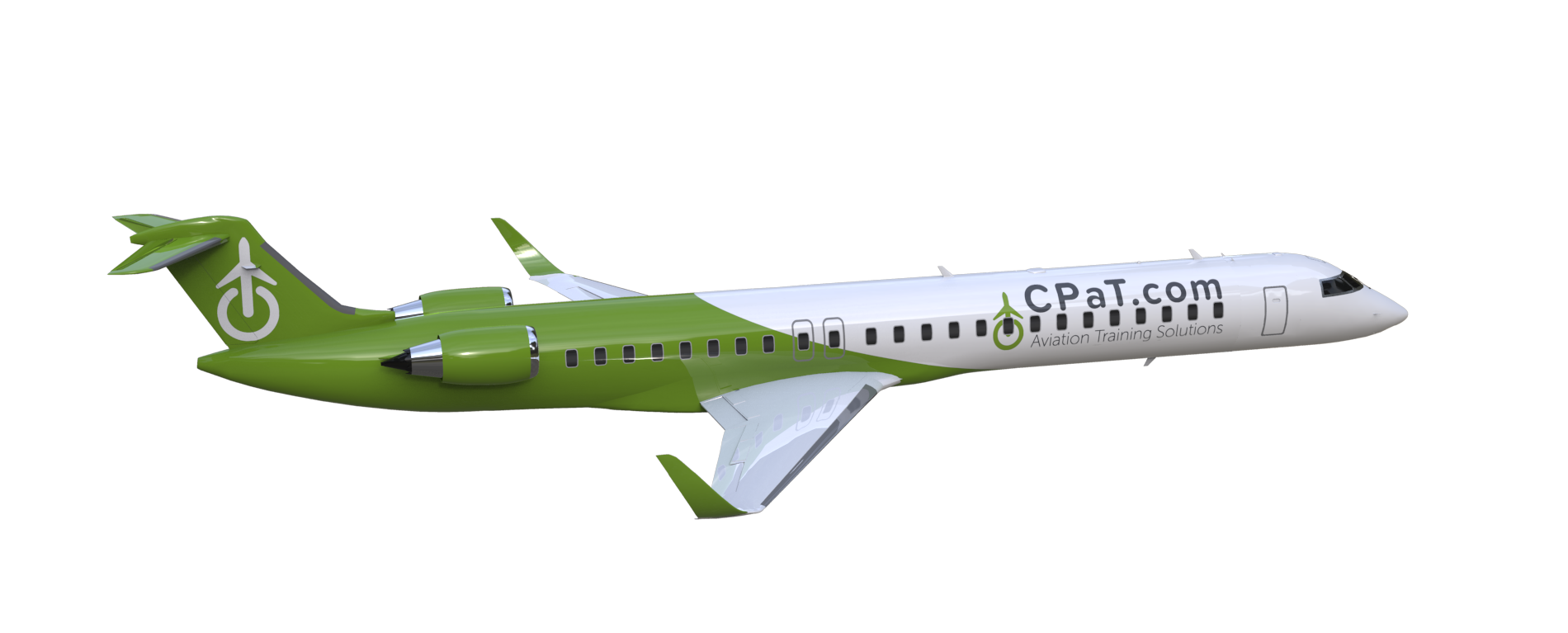 FMS Skills Trainer is a keypad emulator ideal for training FMS procedures.
Cockpit Procedures Training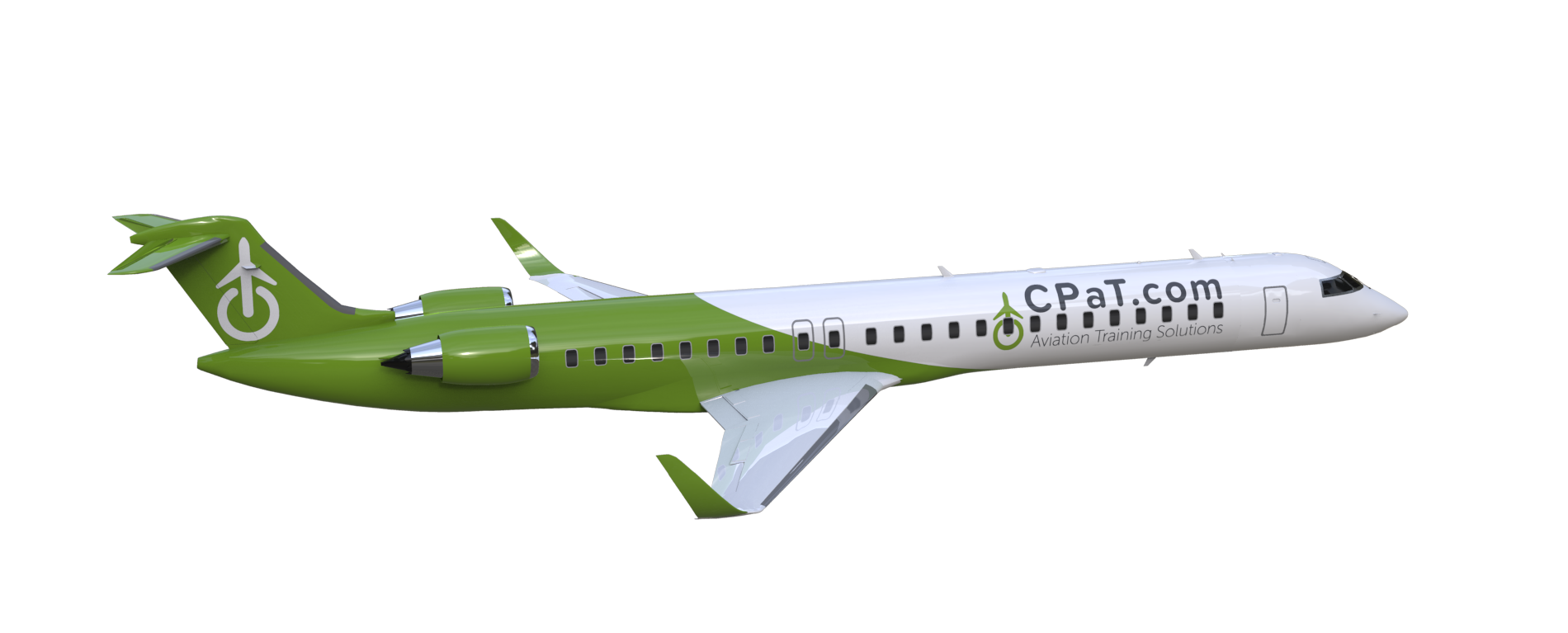 Cockpit Procedures Trainer is a three-dimensional cockpit ideal for triggers and flows training.
Walk Around Training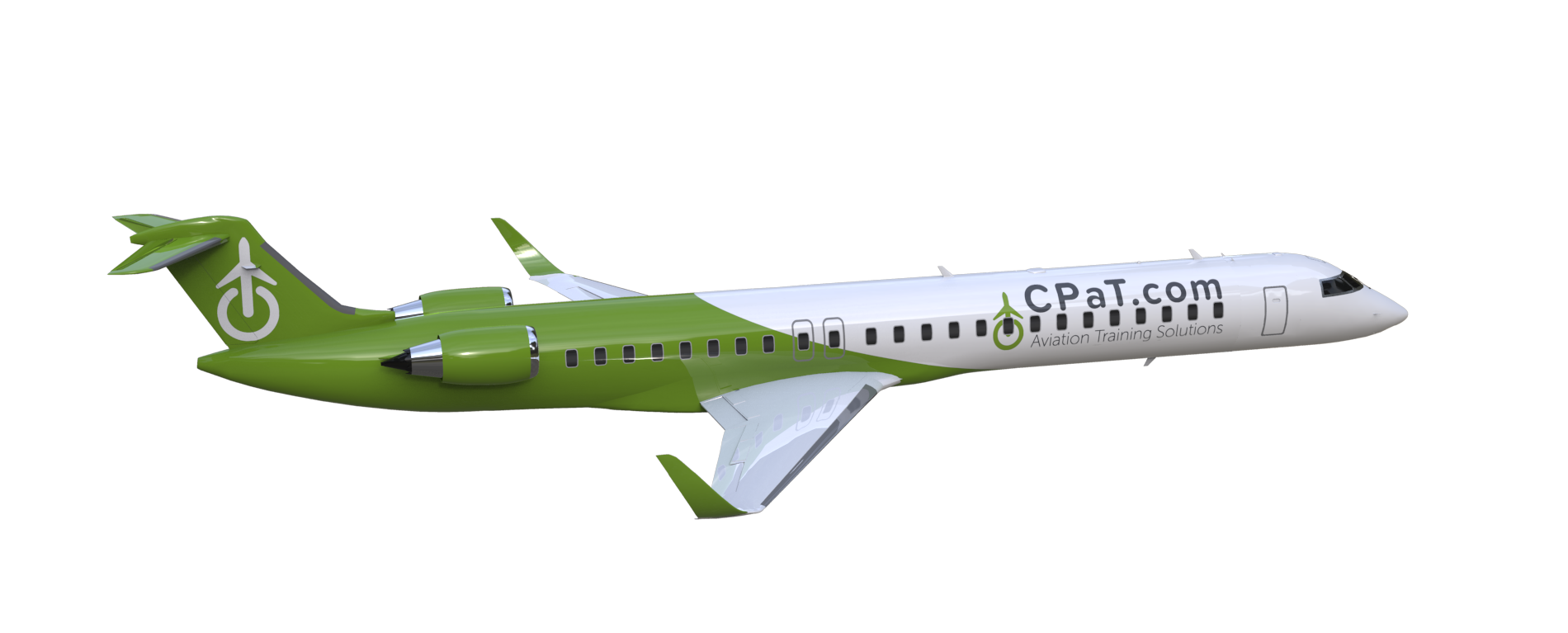 Walk Around Trainer provides pre-flight checklist walk around training.