Fokker F100 Courses
F100 Initial and Recurrent Training Course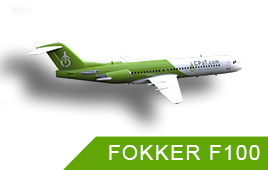 The Modules in this course can be used for both initial and recurrent aircraft systems training.
FMS Skills Training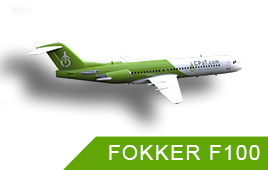 FMS Skills Trainer is a keypad emulator ideal for training FMS procedures.
Cockpit Procedures Training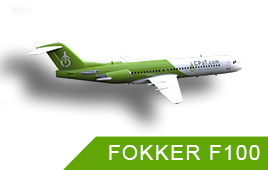 Cockpit Procedures Trainer is a three-dimensional cockpit ideal for triggers and flows training.
Walk Around Training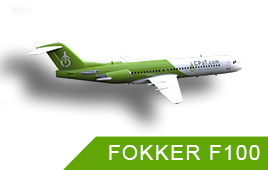 Walk Around Trainer provides pre-flight checklist walk around training.