ETOPS
Course Description
This Extended-range Twin-engine Operation Performance Standards course provides both realism and motivation through the use of high-quality, high-resolution graphics, photographic scans, and digital audio. It is broken up into 13 modules. The program provides approximately 4 hours of interactive training on this system. This CBT provides complete systems training by use of text, audio, graphic animations, and interactive training providing the highest level of learning. Each module has its own knowledge assessment to evaluate the understanding of the online aviation course.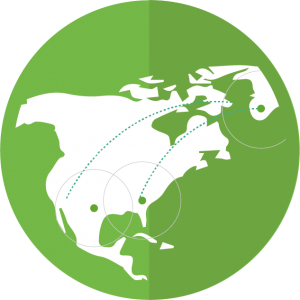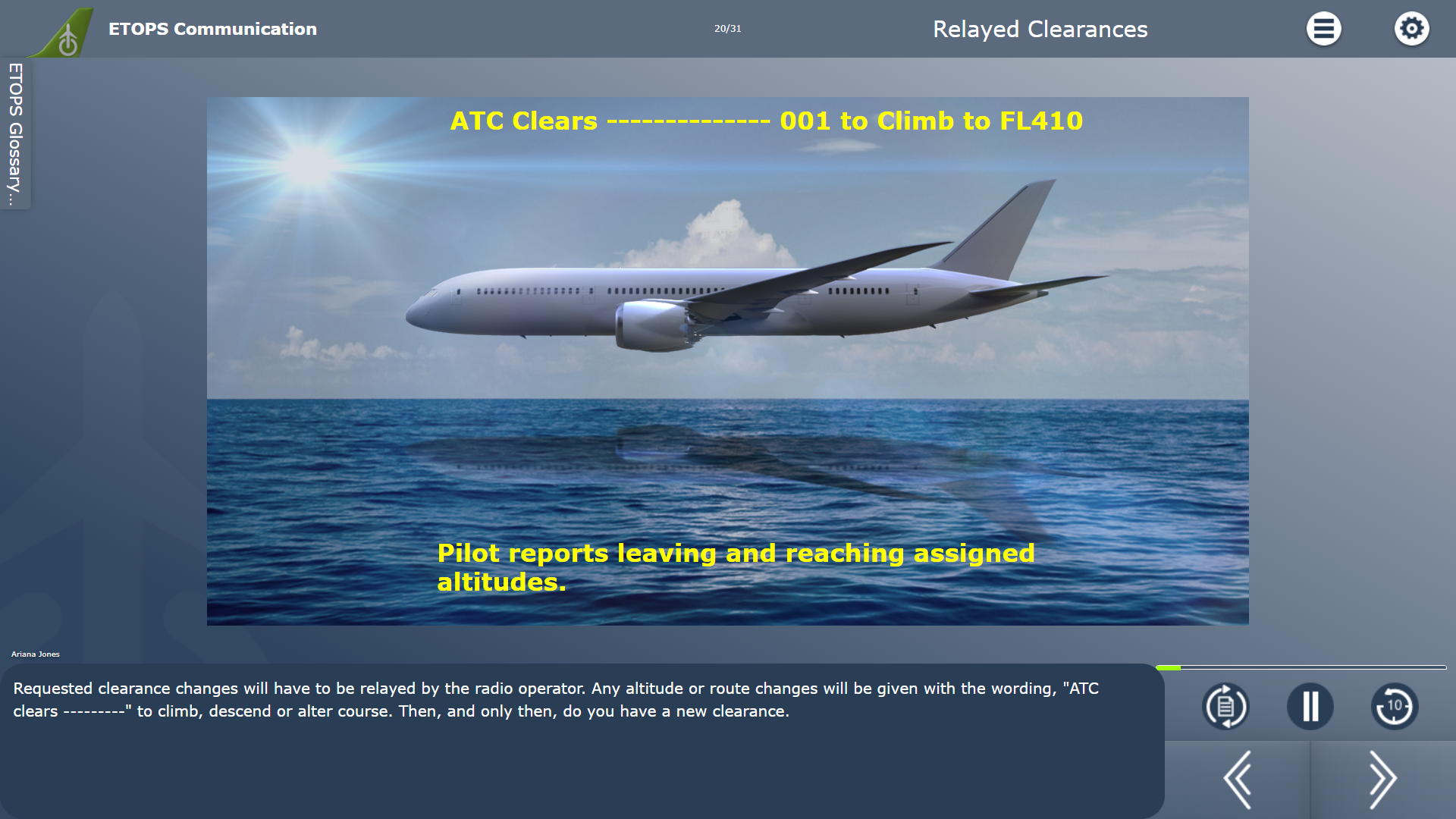 ETOPS Course Example
Platforms And Use
This CBT course is delivered on the CPaT Access LMS and the CPaT Mobile Application. The CPaT courseware is designed to allow training across multiple devices including PC and Mac computers, and Windows, IOS, and Android tablets. Our easy-to-use application allows both online and offline access to training and will synchronize when connectivity is re-established.
Regulatory Compliance
This online aviation course meets FAA, ICAO and DGCA requirements and it complies with IOSA Standards.
Media Gallery